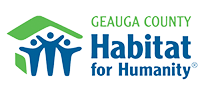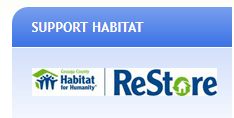 The ReStore sells donated used and gently used building materials and household
items to the public at deep discounted prices. All proceeds assist with the building of Habitat homes in Geauga County. Click here to learn more.
FOUNDING PARTNERS:
The Geauga Habitat for Humanity ReStore
Is proudly presented by:

Cornerstone Partners:
ABB Foundation
Kent H. Smith Charitable Trust
Dream Makers
The Geauga Cluster Rotary Clubs
Kinetico
Hope Builder
Jerry Walker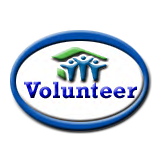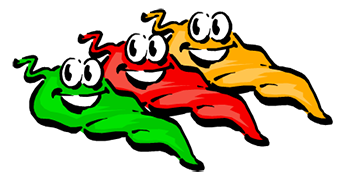 Chili Cook Off!
and "Berserk Dessert"
Youth Bake-Off
Including "Cookin' Up a Storm Auction"
Saturday, March 5th, 6pm-8:30pm at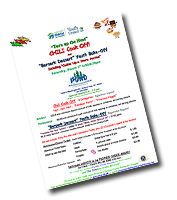 The Pond
The Family-Friendly
Ice Rink
9999 E. Washington Street,
Chagrin Falls
Information you can download:
Chili Cook Off Flyer
Chili Cook Off Contest Info/Form
Berserk Dessert Contestant Info/Form

We would like to thank Lander Circle Kiwanis for their support and The Pond for hosting this event! Proceeds go to the Youth United Program of Geauga County Habitat for Humanity.
For more information call Cheryl at 440-564-5848 or email [email protected]

We've Moved!
12180 Kinsman Rd.
P.O. Box 21
Newbury, OH 44065 (Located on Rt 87 just West of Rt 44)
"Geauga County Habitat for Humanity is an affiliate of Habitat International, a non-profit ecumenical housing ministry that seeks to eliminate poverty housing from the world and to make decent shelter a matter of conscience and action."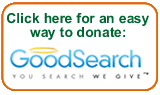 Habitat for Humanity is a nonprofit Christian organization working to break the cycle of poverty,
one home at a time in Geauga County. Habitat offers opportunity, not charity.
12180 Kinsman Rd. P.O. Box 21 Newbury, OH 44065 (Located on Rt 87 just West of Rt 44)
Content non-binding and subject to change. Please call our office for most up-to-date information: +1.440.564.5848.